Office Pride Ranks Among Nation's Best Low-Cost Franchises
April 8, 2021 | AUTHOR: Tammy Wright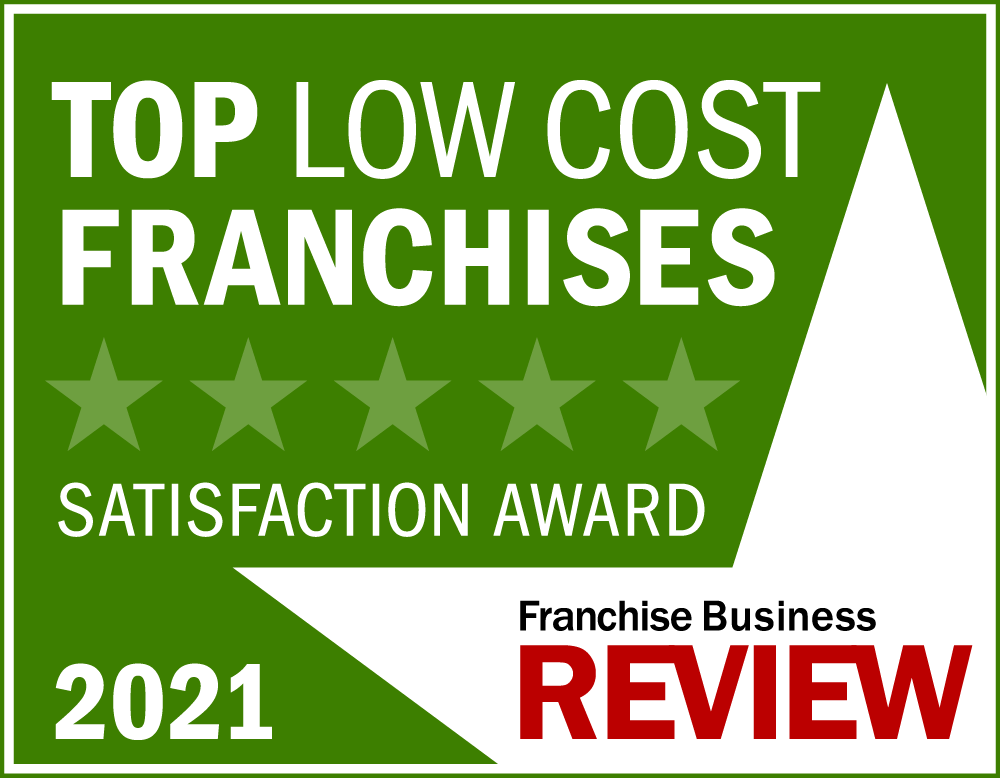 Franchise Business Review and Entrepreneur Recognize Office Pride as a Low-Cost Franchise
Office Pride Commercial Cleaning Services has been named to two prestigious rankings of top low-cost franchises. Entrepreneur magazine ranked Office Pride on its list of Top 100 Franchises for Less Than $100,000, and Franchise Business Review listed Office Pride among its Top 50 Low-Cost Franchises.
"We are pleased to be recognized for our affordable startup costs by industry leaders such as Entrepreneur and Franchise Business Review," said Todd Hopkins, Office Pride's founder and CEO. "Both organizations consider Office Pride a great investment for entrepreneurs seeking to enter the commercial cleaning industry. Our franchises are also quick to launch and easy to scale."
Entrepreneur's low-cost ranking is based on startup costs as well as inclusion in the magazine's prestigious Franchise 500. The annual Franchise 500 rankings reflect outstanding performance in areas such as costs and fees, size and growth, support, brand strength and financial strength and stability.
Franchise Business Review's list is based on startup costs under $100,000 and high franchisee satisfaction ratings. Office Pride is a member of Franchise Business Review's Hall of Fame, which means the company has been listed among the top franchises for more than 10 years.
"One of the most common myths around buying a franchise is that it's too expensive. What many people don't know is that there are a number of very solid business opportunities out there that can provide the satisfaction and perks of business ownership but don't require a huge financial investment," said Eric Stites, CEO of Franchise Business Review.
Office Pride is a national franchise system that is consistently ranked among the nation's top franchises by multiple organizations. In addition to Franchise Business Review's Top 200 Franchises to Buy, it is on Entrepreneur's Franchise 500 and Top Franchises for Veterans rankings. Additionally, Franchise Dictionary Magazine lists Office Pride among its Top 100 Game Changers.