Choose your Local

Office Pride
About Office Pride
Office Pride Commercial Cleaning Services, based in Palm Harbor, Florida, is one of the most respected full-service commercial cleaning companies in the nation. Office Pride's business was built on a strong set of core values that ensures business is conducted with integrity and that every customer receives the highest level of commercial cleaning and janitorial services.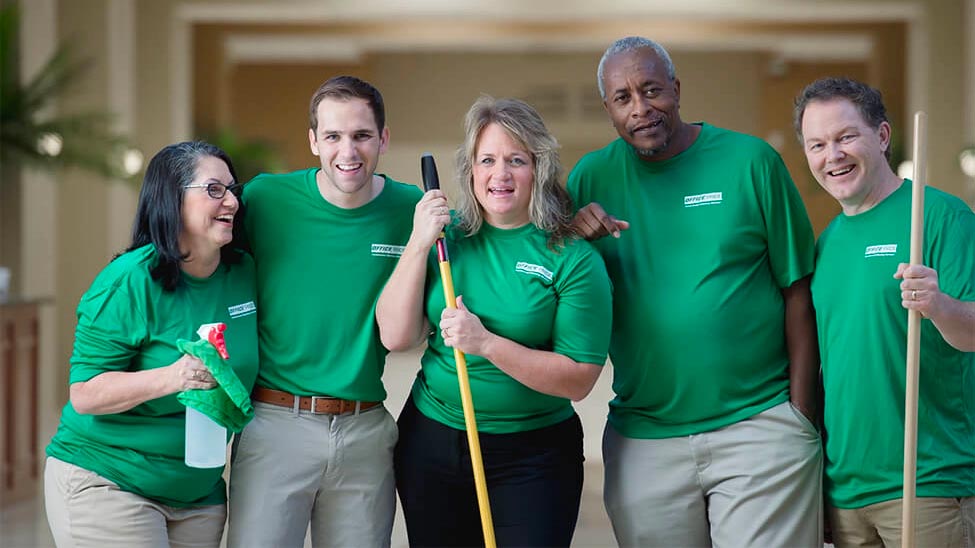 Our mission is to honor God by positively impacting
people and workplaces.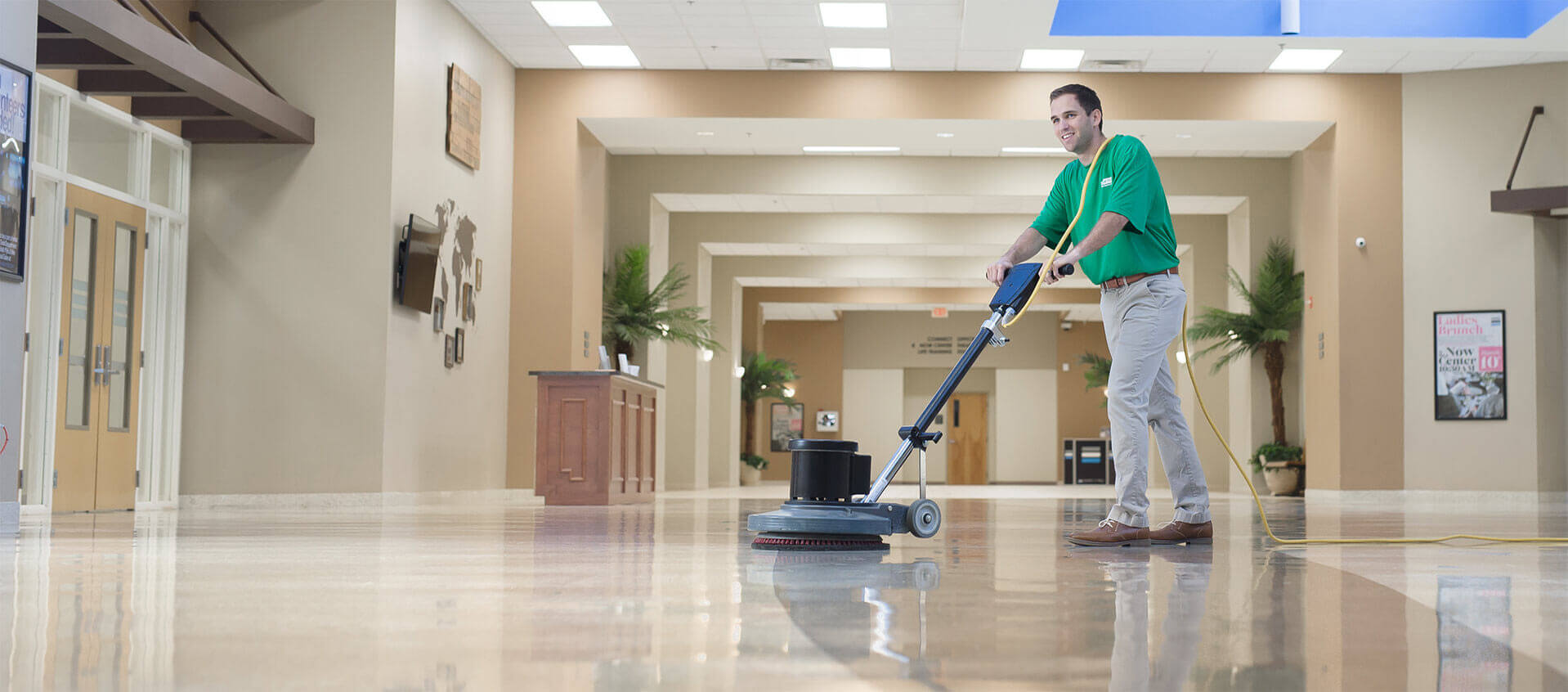 Core Values
Honor God

Total customer satisfaction

Always do what is right

Go the extra mile

Increase brand value

Persevere with a servant's attitude

Demonstrate honesty, integrity and a hard work ethic

Accountability to commitments